C - Community
O - Outreach
P - Policing
S - Services
Community Outreach Policing Services
The mission of the Community Outreach Policing Services Team (C.O.P.S.) is to form partnerships with various business, church, charity, civic groups, and communities throughout Cayce.  To use these partnerships to focus on crime prevention, citizen education, community involvement and meeting the needs of people in distress along with improving the quality of life for our citizens.
To accomplish this mission our C.O.P.S. unit focuses on interacting and collaborating with the organizations, local leaders, and the community to establish positive community relations.  Officers attend crime watch, neighborhood, religious, non-profit, and other organization meetings.  They contact businesses and citizens to conduct security surveys and address public safety concerns.  And they participate in public relation events to maintain a cooperative and positive relationship between the department, city agencies, and community.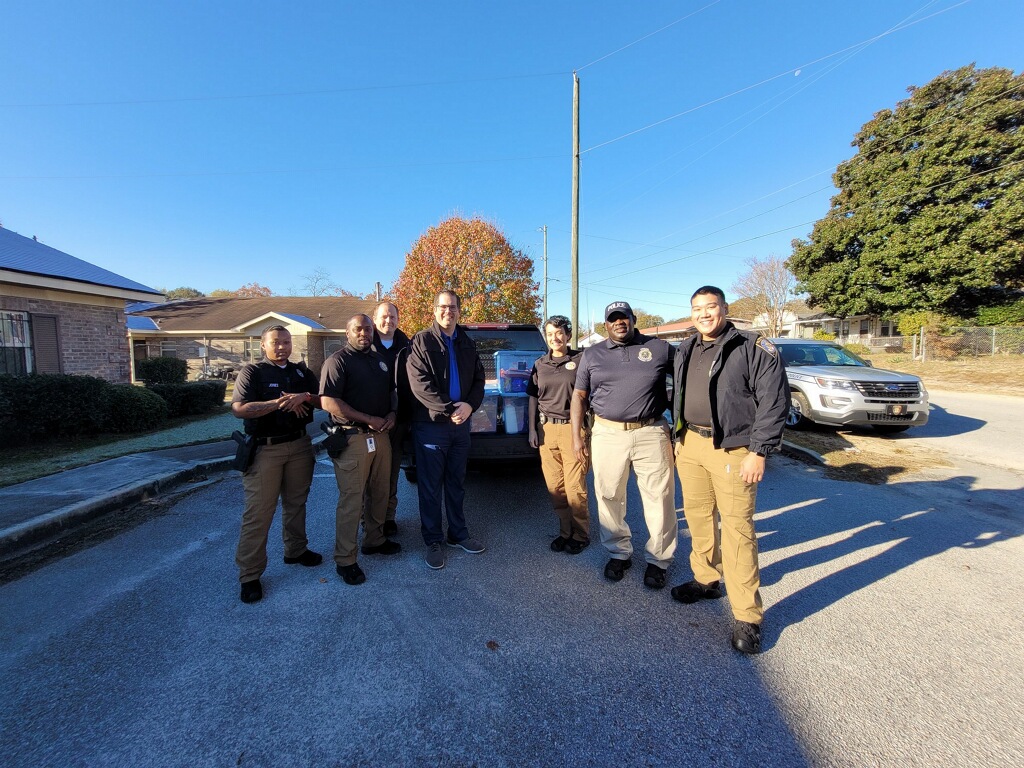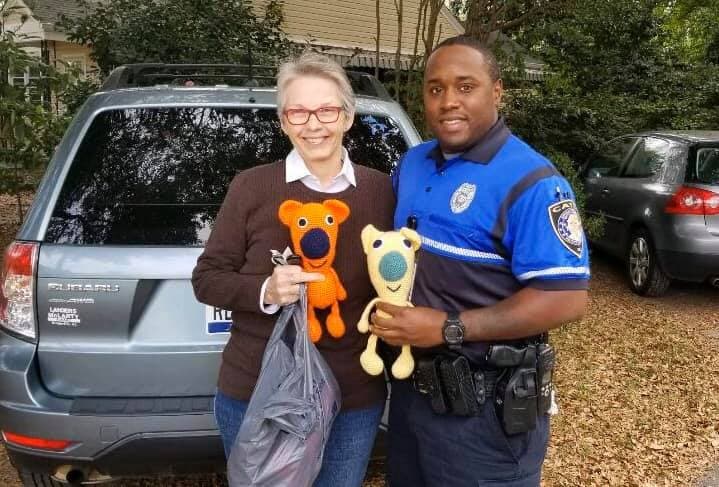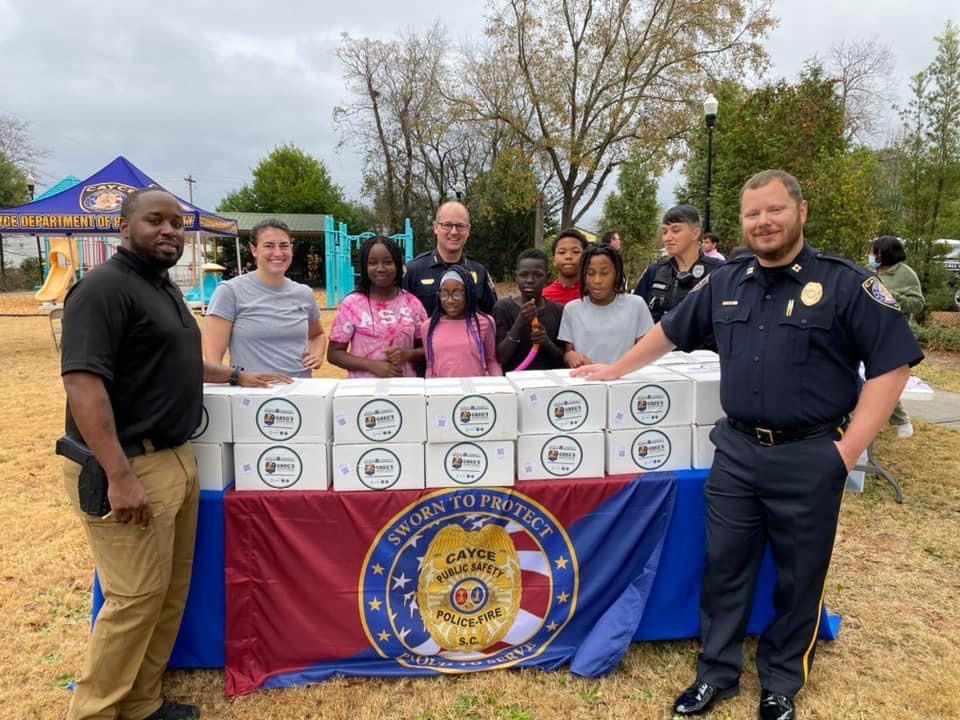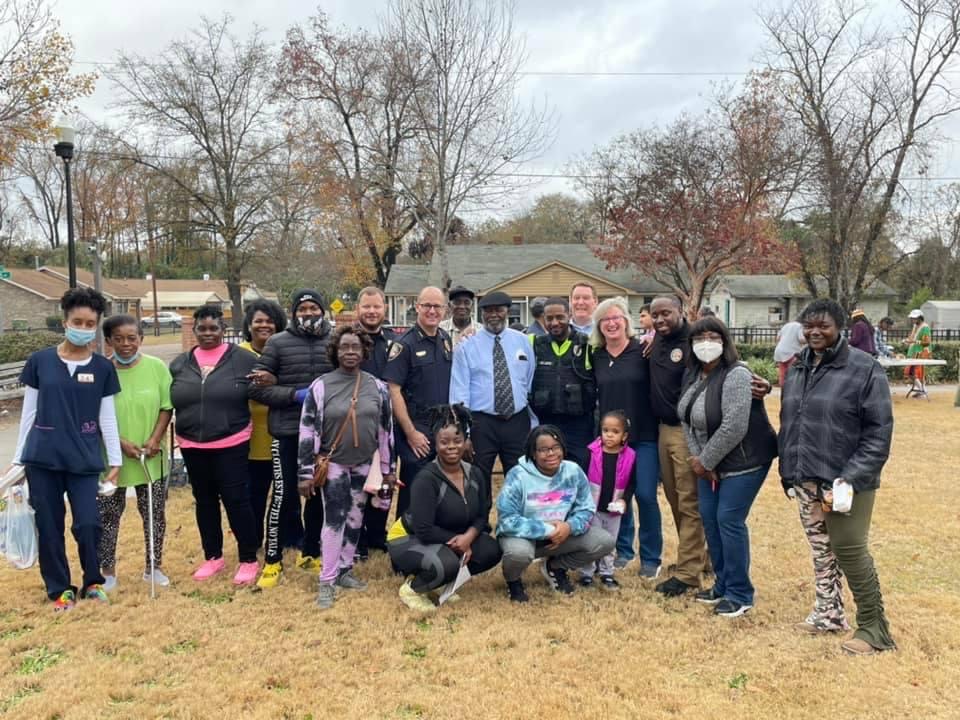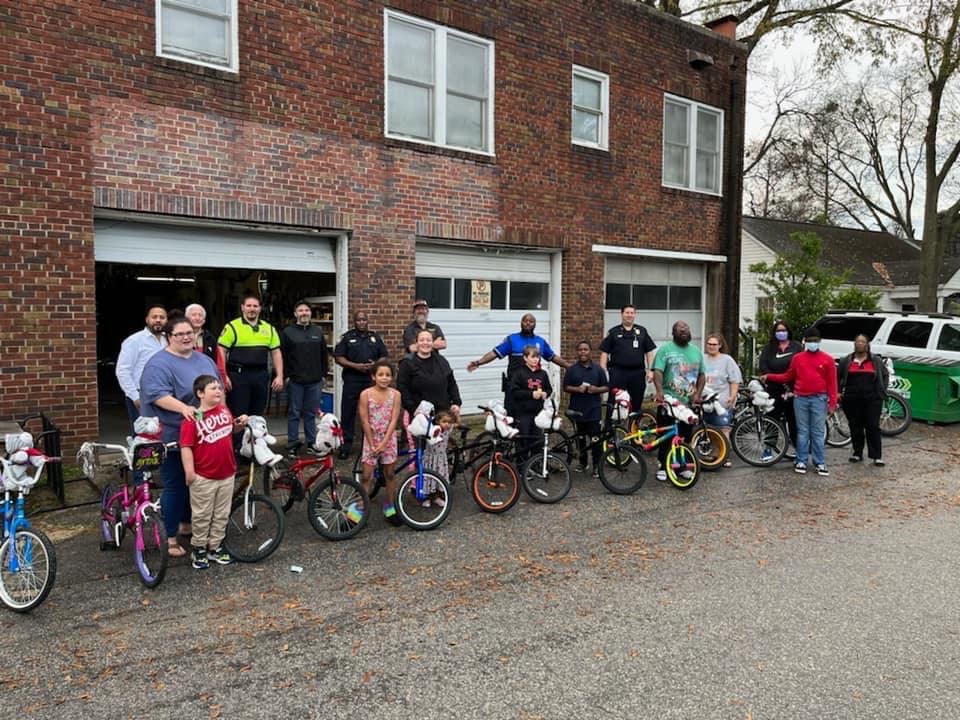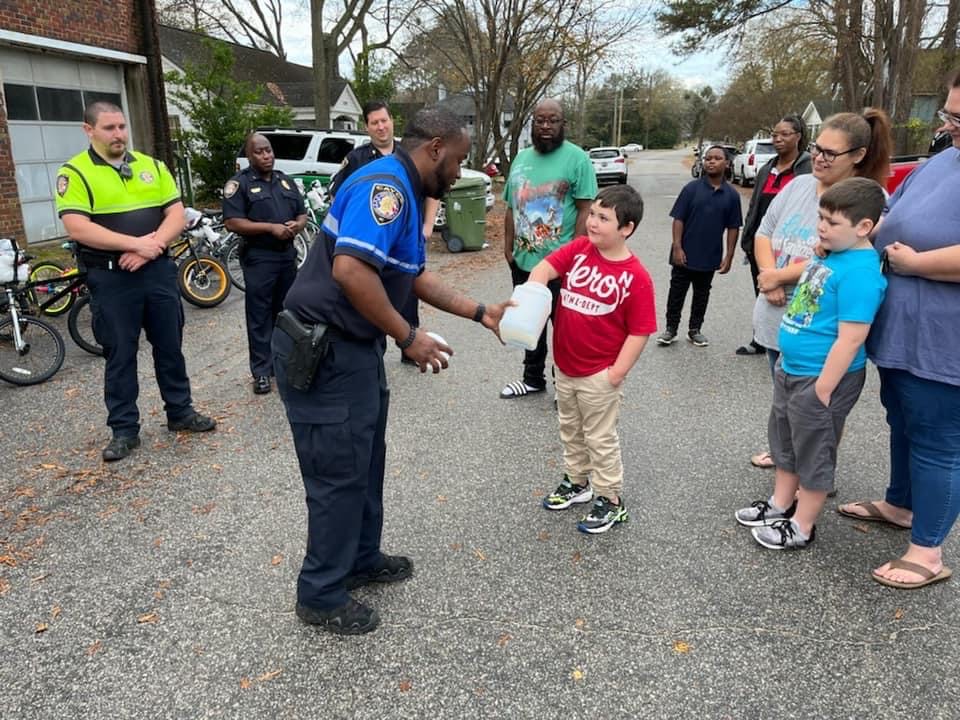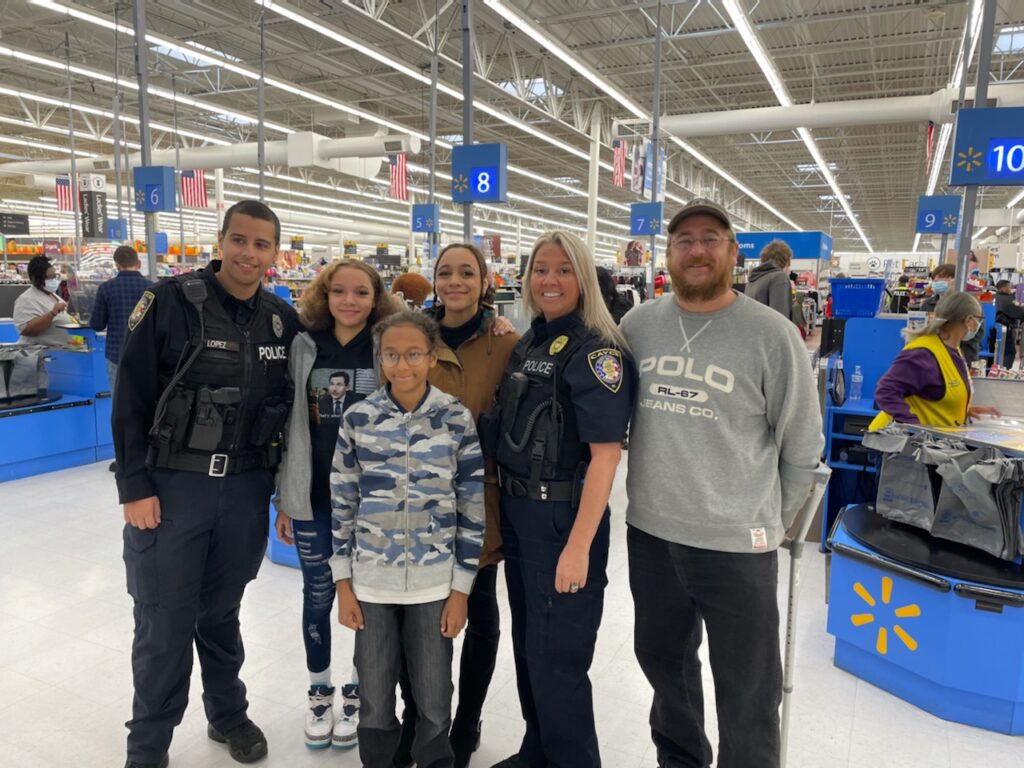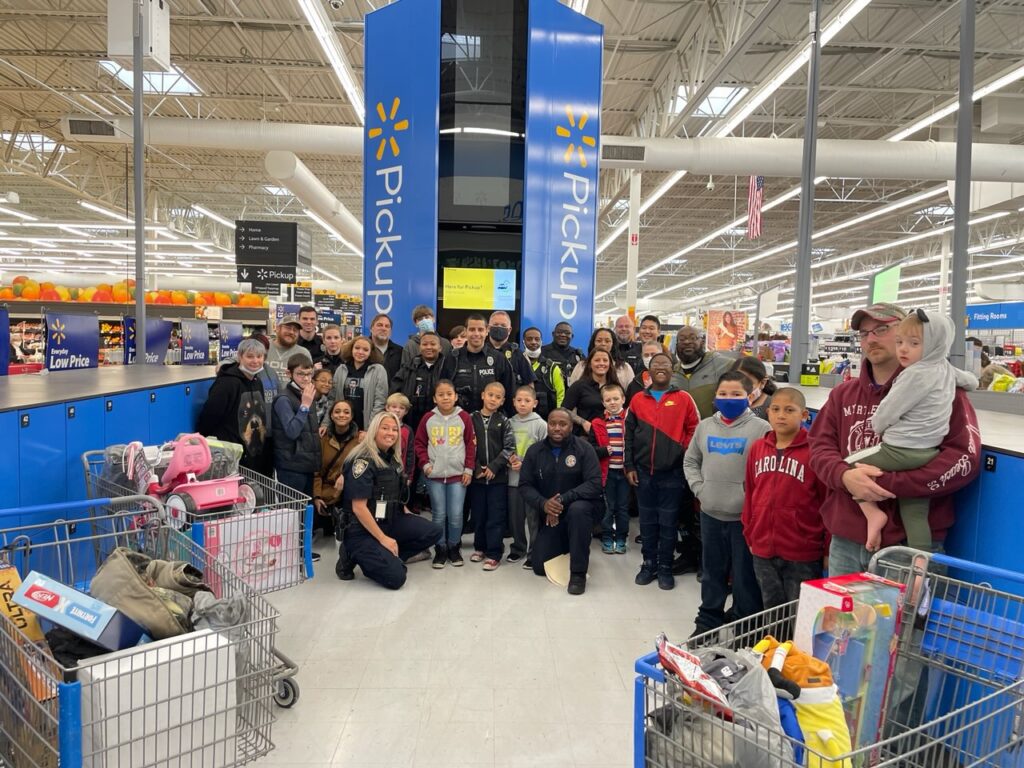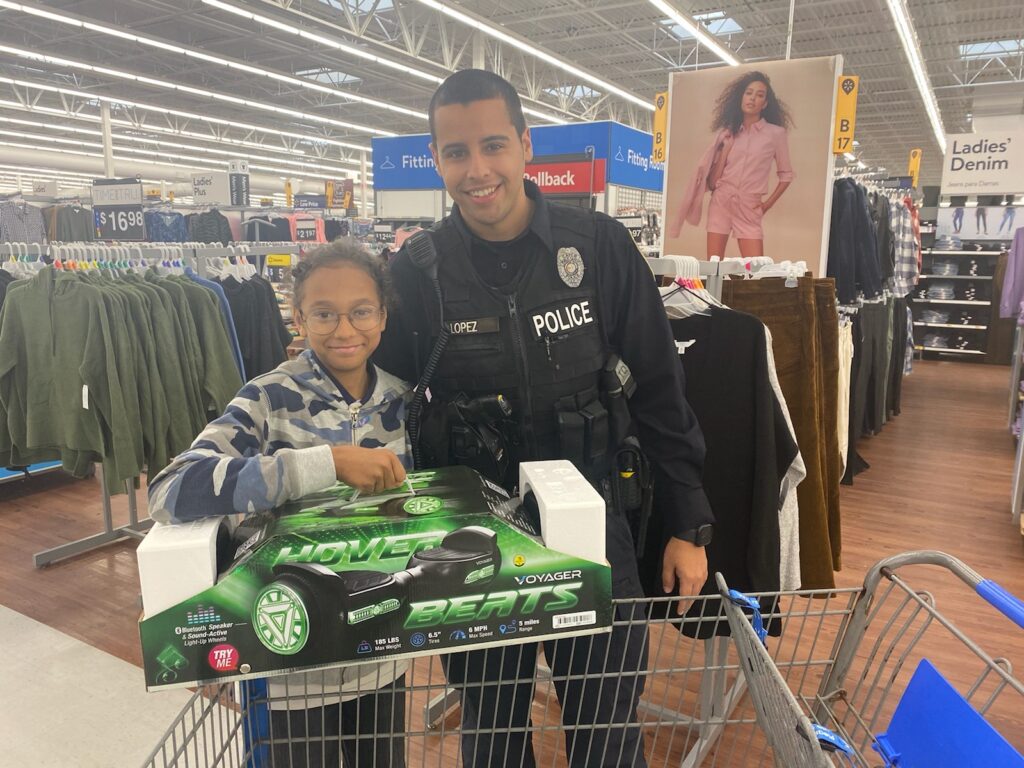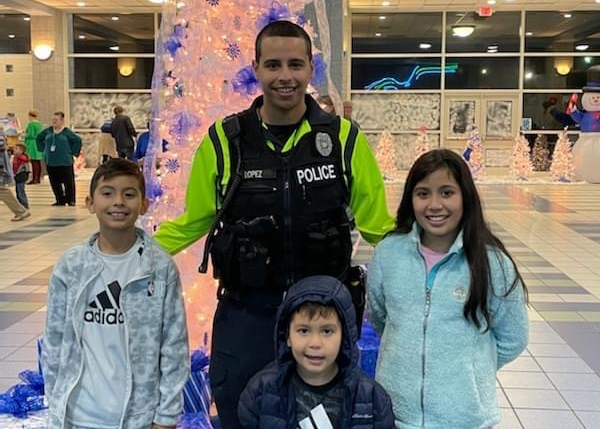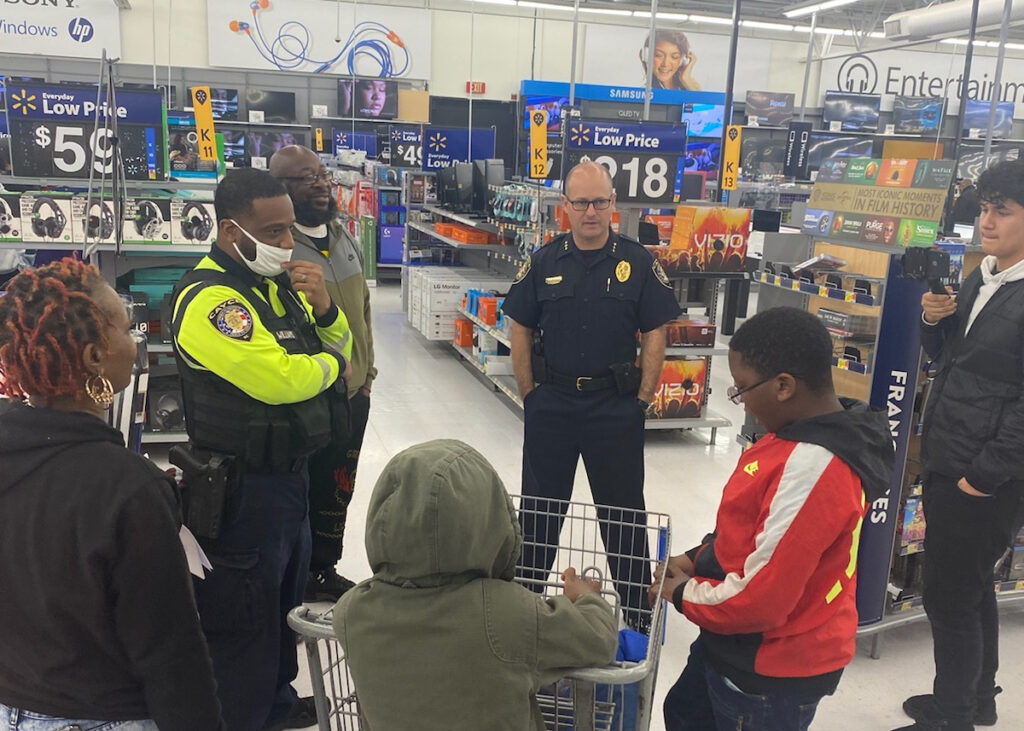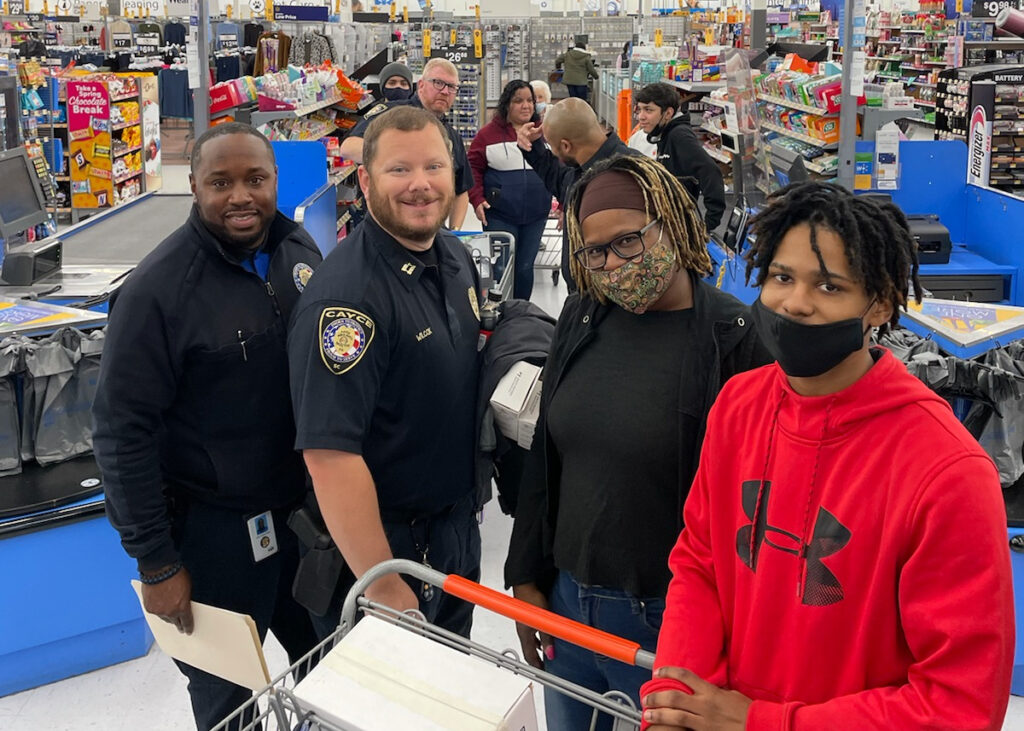 We have partnered with Lexington School District Two to present a mock DUI fatality incident to Airport and Brookland Cayce High School Seniors before prom. This event is used to promote awareness of the dangers of underage drunk driving. We would like to thank the many organizations that helped us make this a success.
Lieutenant West attended Midlands Technical College pursuing a degree in Criminal Justice before starting his career in law enforcement in 2006 at the South Carolina Department of Corrections. In 2007, he began his tenure at the Richland County Sheriff's Department and graduated from SCCJA in the fall of 2008. During his 8 years of service at the Sheriff's Department, he was a part of the Honor Guard. He worked in the warrant division and patrol division. Before leaving the Richland County Sheriff's Department, Lieutenant West was awarded Deputy of the Quarter in 2008 and again in 2012. He was nominated for Deputy of the Year, promoted to Master Deputy and was a field training officer before moving to the Cayce Police Department in 2017. Where he became heavily involved in recruitment for new employees of the department. Lieutenant West is active with various community events, where he not only keeps the people safe but serves as a liaison between the department and the residents of our community. In October of 2017, Lieutenant West was presented with the Law Enforcement of the Month award by the Greater Cayce-West Columbia Chamber of Commerce. While working as the Resource Officer at Cayce Elementary in 2018, he was awarded the prestigious honor of School Resource/Community Services Officer of the Year by Cayce Police Department. Lieutenant West was a recipient of the Cayce S.O.A.R. award (which recognizes staff members who go above and beyond) for his continuing dedication to our students, staff, and their families. Lieutenant West was also nominated for Employee of the year 2019 & 2020 for the City of Cayce for fostering relationships between police officers and community members. Lieutenant West is currently assigned to the Community Services Unit where he is highly involved in helping to make his community of Cayce, a safer environment for all by working closely with the citizens and addressing any concerns they may have.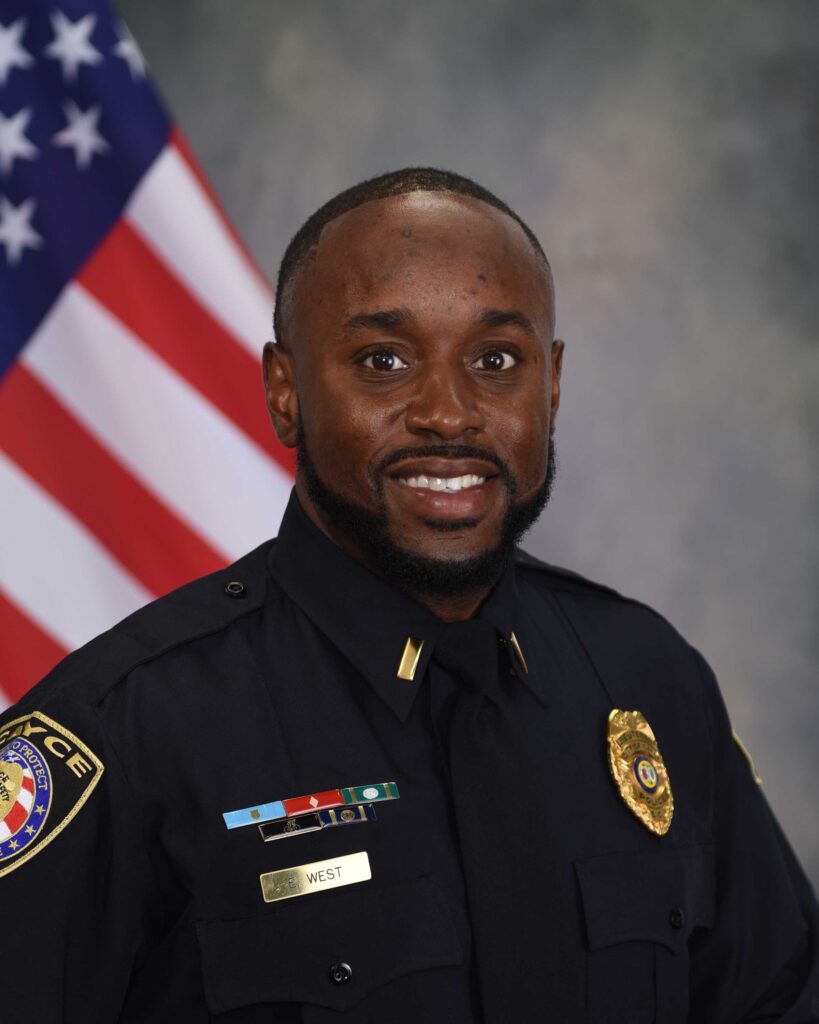 My name is Mandy Fournier and I was born and raised in New York and moved to South Carolina in the military. After spending 5 years in the United States Coast Guard, I moved to Columbia SC. I graduated Midlands Tech in 2013 and then transferred to University of South Carolina and completed my Bachelor's in Arts and Sciences in 2015.
I then started my career with Cayce in July of 2015 and completed the police Academy in fall of 2015. While working on Patrol in 2016 I received the Whole Soul Award from the City for going above and beyond my duties. I have also become certified as a School Resource Officer and spent time in our schools.  I was a Cpl on patrol for 3 years and recently moved to our Community Services Unit where I am involved in helping make Cayce a safer environment for all the citizens and addressing the concerns they have.