Animal Services rescues injured or abused animals, controls animals found roaming at-large, and brings lost pets to a shelter where their owners can reclaim them.  Animal Services is also responsible for identifying situations where citizens have failed to properly restrain their pets or where a pet has bitten someone or another pet.
Although we love all animals, Cayce animal services are unable to remove nuisance wildlife. If you are having an issue with a wild animal on your property, please contact the South Carolina Department of Natural Resources Wildlife Division's Columbia office at (803) 734-3886 for assistance.
If you would like to report a deceased animal in a public roadway, please contact the South Carolina Department of Transportation at (803) 359-4103 for assistance.
Animal Control Officers can come to your church, school, or community meeting and talk about the animal ordinances and help you connect with other resources in the area.  Please contact us if you are interested in this service.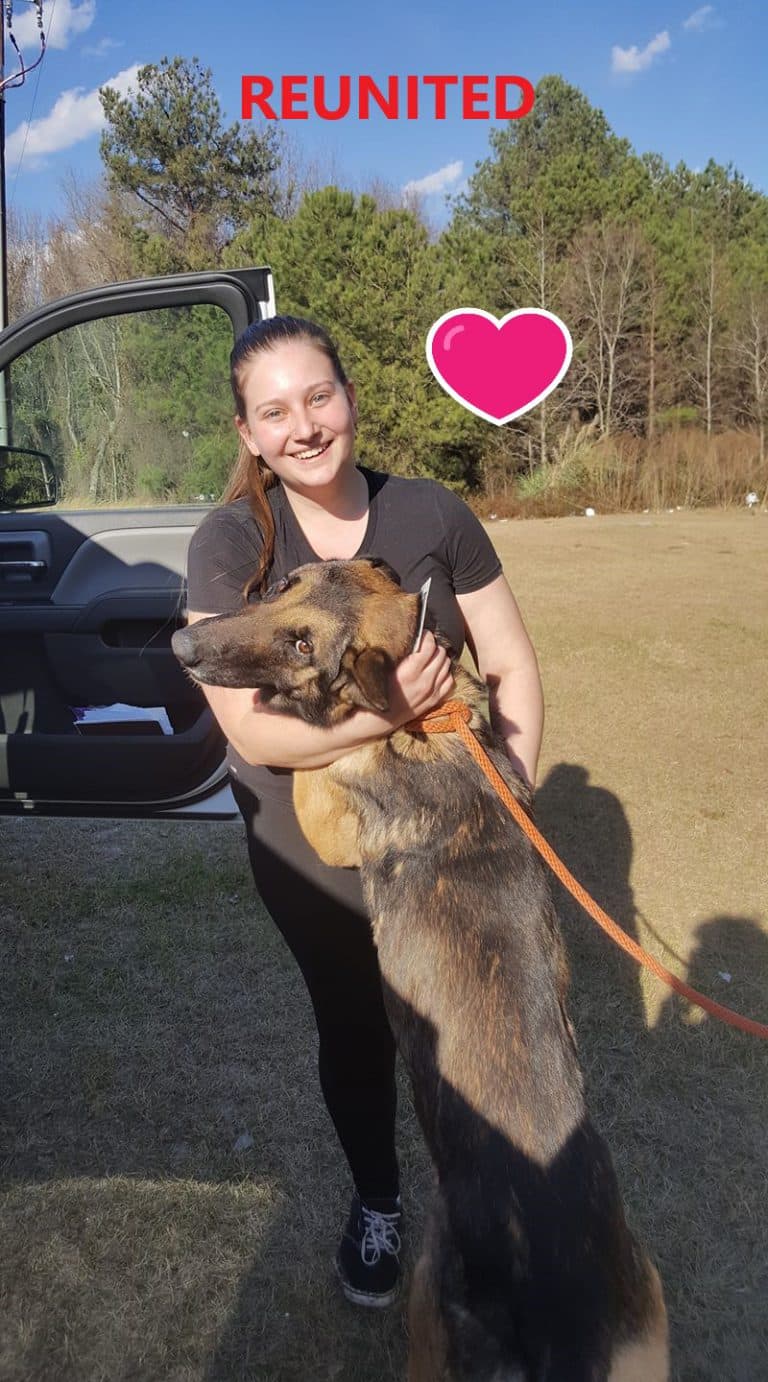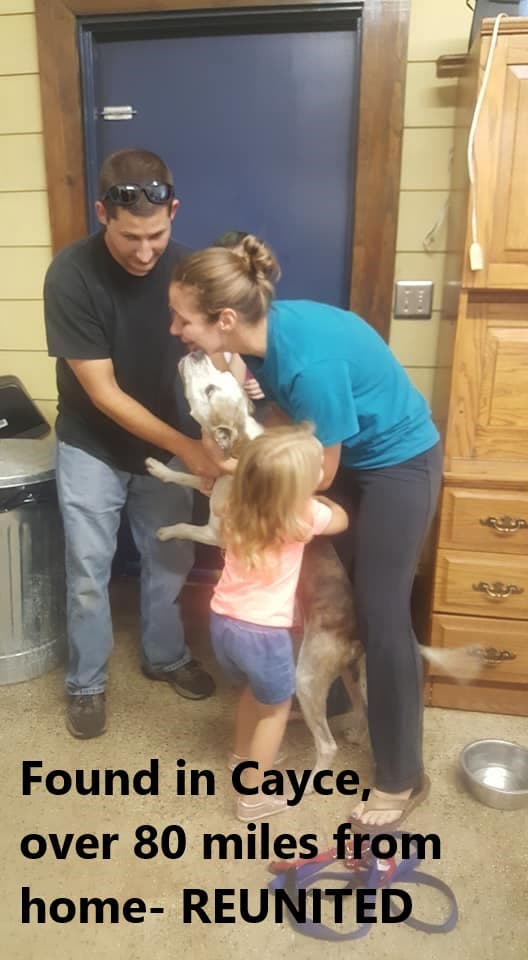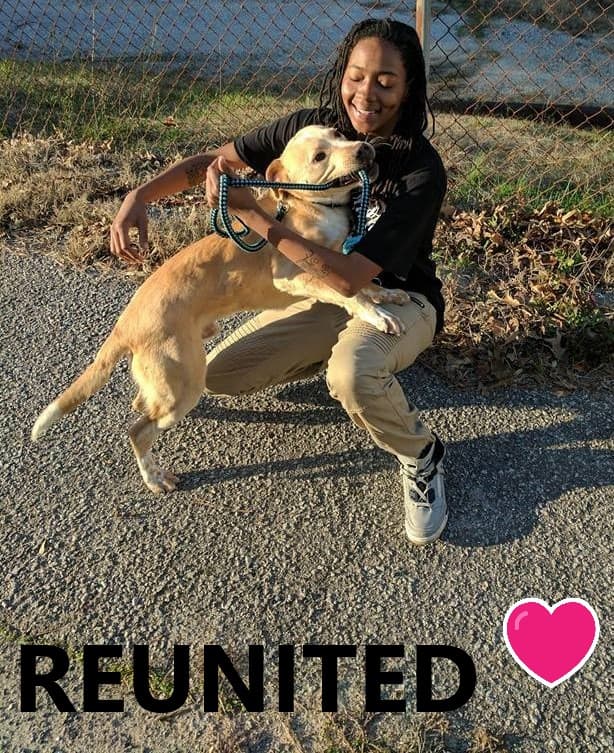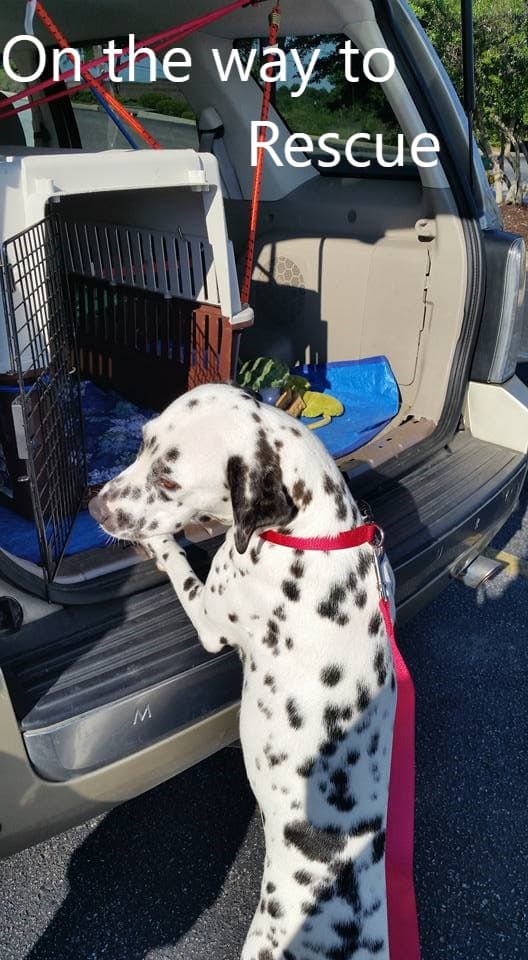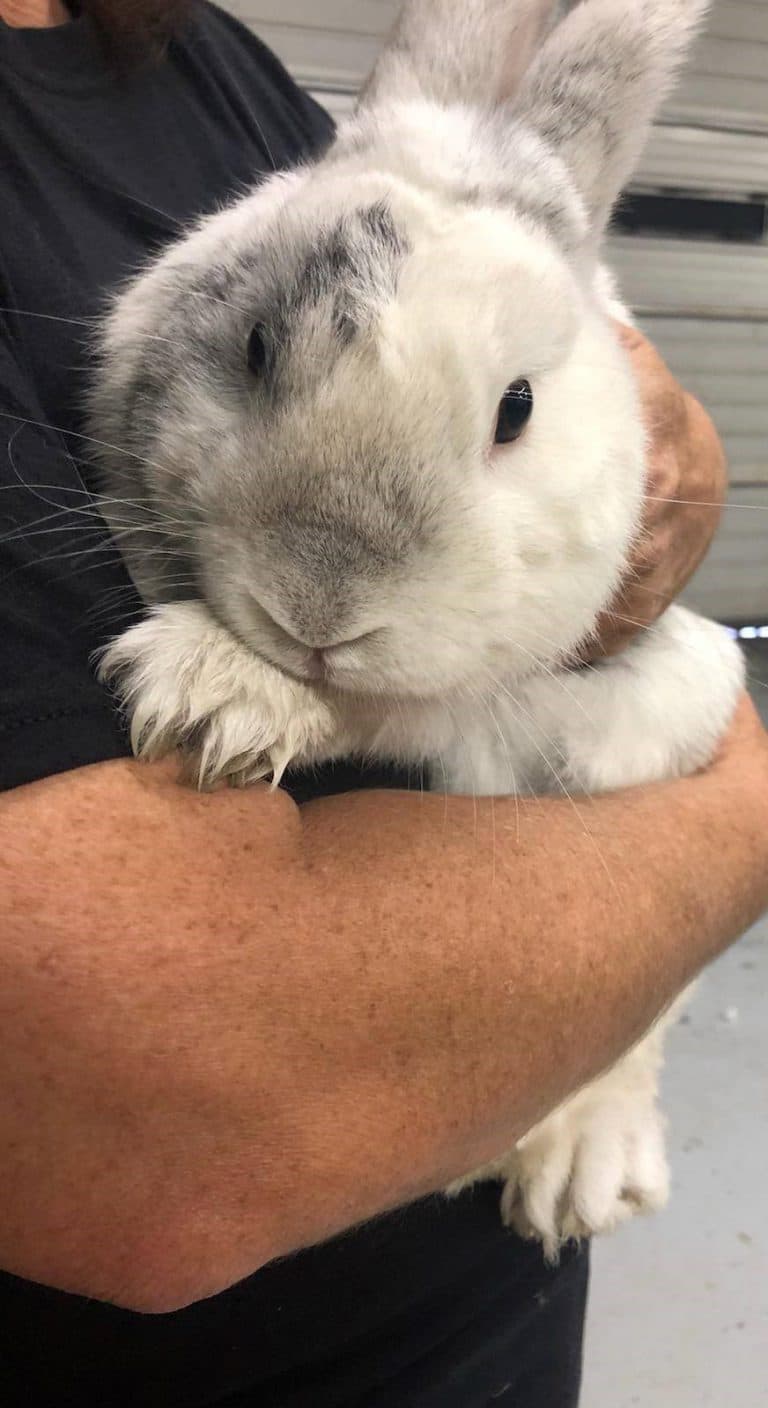 Helpful Contact Information
*It is imperative to note that these individuals and companies are in the business of wildlife control, and like most businesses, do charge a fee for their services.
In Cayce, animals- which includes dogs and cats, must be kept under restraint, this means that the pet is secured by a leash, or lead or under the control of a responsible person and obedient to that person's commands within the real property limits of its owner or within a secured area.
Animals running loose will be picked up and impounded by the Cayce Animal Services Officer. In addition, anyone walking or owning an animal is required to clean up animal waste deposited by a pet on public property and on the private property of others.
Every day in the United States, thousands of puppies and kittens are born because of the irresponsible breeding of pets. Some 4 to 6 million animals are destroyed every year because there are not enough homes for them. Being a responsible owner means choosing spay or neuter surgery. Spaying and neutering helps pets live longer, healthier lives. Spaying or neutering will not make your pet fat and lazy, it will not lessen a dog's natural instinct to protect home and family, and it is not better to let a female animal have one litter before being spayed. These are just myths and excuses.
It doesn't matter if your pet is a purebred—so is at least one of every four animals brought to shelters. There are too many animals, period. Even if you find homes for all the animals in your pet's litter, that means fewer homes for unwanted animals in shelters that are already desperate for good, loving homes.