Office of Professional Standards
Sworn to Protect Proud to Serve is the Cayce Police Department's Motto and our team strives to uphold this axiom each and every day.  To our team members, our motto is not simply displayed on our uniform patches and vehicles. Our team is committed to providing professional law enforcement services that are fair and impartially applied. There are occasions when we may not meet our objectives or yours. When this occurs, the Cayce Police Department welcomes your feedback.   
 The Office of Professional Standards (OPS) is responsible for investigating concerns with our team members and/or the department's processes. In addition to investigating complaints, the OPS plays a vital role in the Cayce Police Department's Law Enforcement Accreditation by reviewing reports of applications of force and vehicle pursuits. Occasionally, an OPS investigation or a procedure review discloses a deficiency that otherwise would not have been detected.  The OPS Inspector meets quarterly with members of the Citizens Advisory Committee to discuss internal investigations and other areas of interest to public safety. The OPS also prepares an annual statistical report documenting the department's enforcement activity and other endeavors. Information derived from the OPS aids the Cayce Police Department in better serving our citizens.   
 We are dedicated to preserving integrity and our team cannot meet this objective without maintaining the trust of the public we serve. Therefore, each complaint, whether filed by a citizen or a team member, will be properly investigated.  Each complaint will be investigated by the OPS Inspector or, depending on the nature of the complaint, may be investigated by the employee's supervisor or an outside agency.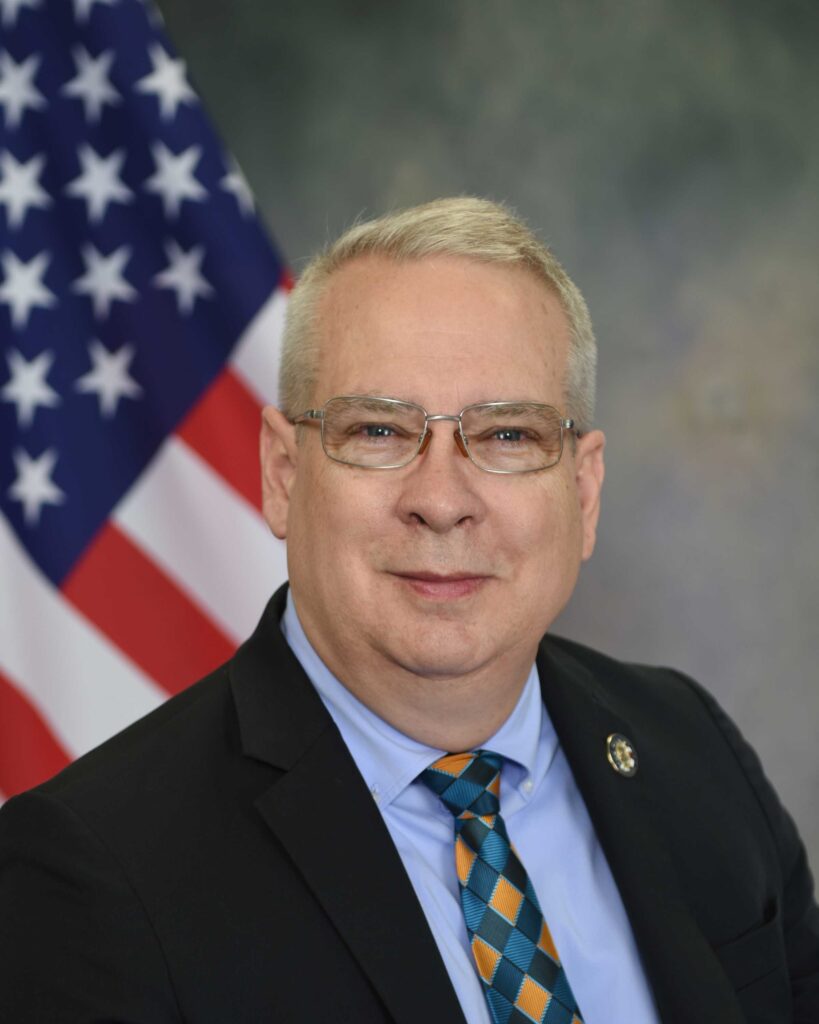 Inspector C. Lee Carter III
Inspector Carter grew up in West Columbia and graduated from Brookland-Cayce High School.  He comes from a law enforcement family. In the 1960s, his father was an officer with the Myrtle Beach Police Department and later a state trooper.  His paternal grandfather was a retired game warden and his uncle is a retired captain with the Myrtle Beach PD.  After graduating from the University of South Carolina, Inspector Carter began a 27-year career with the SC Department of Public Safety before retiring.  His last 19 years were spent in the SCDPS Office of Professional Responsibility (internal affairs).   
Inspector Carter has extensive training in the areas of police internal affairs, interviews and interrogations, handwriting analysis, and deception detection. 
Inspector Carter is the proud father of two (2) grown children.  In his off-time, he enjoys tinkering with his old Ford Mustang, restoring furniture, and watching Gamecock football and basketball.       
How do I file a complaint? 
Click the button below to download the complaint form. The completed form can then be emailed, mailed, or faxed
Attn: Office of Professional Standards
Cayce Police Department
Attn: Office of Professional Standards
2 Lavern Jumper Road
Cayce, SC 29033
Cayce Police Department
Attn: Office of Professional Standards
803-794-2393
If you prefer to speak with someone, please call or visit us in person.
Cayce Police Department 2 Lavern Jumper Road Cayce, SC 29033
What Happens After I File a Complaint? 
Upon receipt, with coordination with the command staff, the OPS Inspector will evaluate the complaint and determine if it should be investigated by the OPS for by the employee's supervisor.   
How Long is the Complaint Process? 
The Cayce Police Department requires all complaint investigations to be completed within 45 days.  However, unforeseen circumstances sometimes require an extension.   
What Happens if the Investigation Determines the Employee violated Policy? 
The complainant will be notified when an investigation is closed and if their allegation was founded.  If the employee was found to have violated policy, the command staff consults with the city administration to determine the appropriate discipline. This may include the termination of employment, suspension, demotion or a written reprimand.  The final step is for the citizen's advisory committee to review the investigative file.   
The Cayce Police Department is committed to providing the public with an avenue to address their grievances and concerns.  With that being said, we also aim to protect our team members from false or frivolous complaints.   
PLEASE NOTE: Section 16-17-722 of the South Carolina Code of Laws 1976, as amended, makes it a criminal offense to knowingly file or cause to be made or filed, a false or misleading report, allegation or complaint with a law enforcement agency.