The mission of the Parks Division is to enhance the lives of the residents and visitors of the City of Cayce by providing welcoming and safe parks for people to relax in and enjoy. They patrol and monitor park activities to ensure visitors are safe, follow the rules and respect the natural beauty of our parks.
Our park officers interact with to the public and answer questions and inquiries concerning the history and natural resources of the parks. They also offer services such as providing transportation as needed, obtaining medical or law enforcement assistance and encouraging crime prevention through secured vehicles.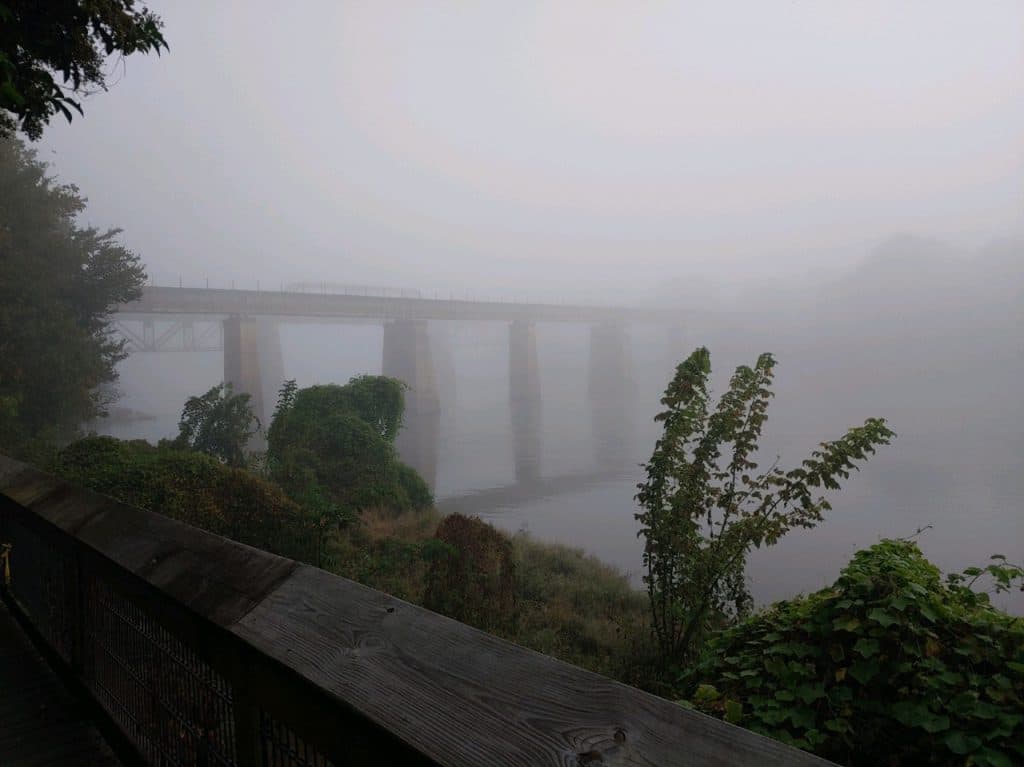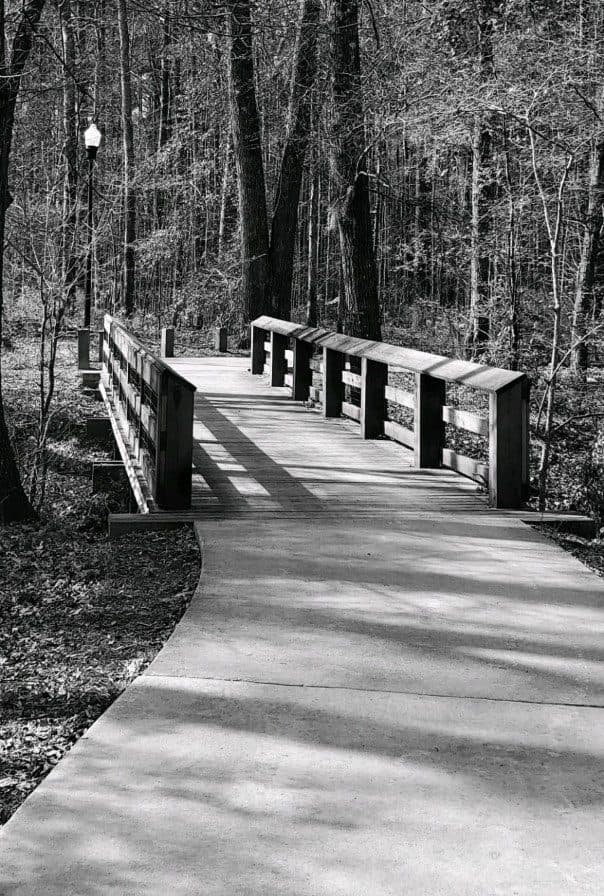 When leaving your vehicle, please ensure it is secure and valuables are out of sight.
Please remain on the trail at all times. (All caches are located within 5 feet of the trail)
Take a friend – Safety in numbers.
Be aware of your surroundings – It's smart to leave the headphones behind and spend some time enjoying the sounds of nature. 
DO NOT approach or feed wildlife. Give them their space and enjoy them from a distance. 
Parents should keep their children within eyesight while on the trail.
As the weather warms up, snakes will be more active. Be on the lookout and give them their space. 
We want bicyclists to enjoy the trail too. Please slow down and watch out for walkers.
Hidden (Riverwalk Quest) caches will not contain anything eatable. If food is found in a cache, please contact a Park Safety Officer.
(803) 794-0456 (Option 1)