The Cayce Police Department is always looking for qualified individuals to join our team.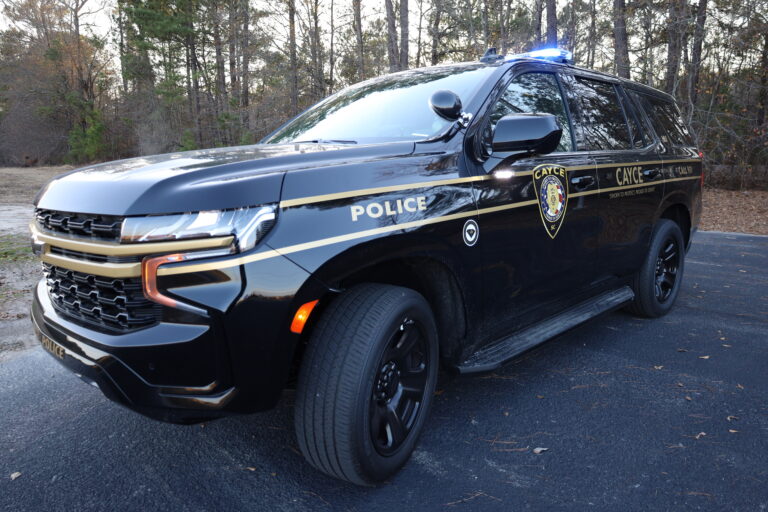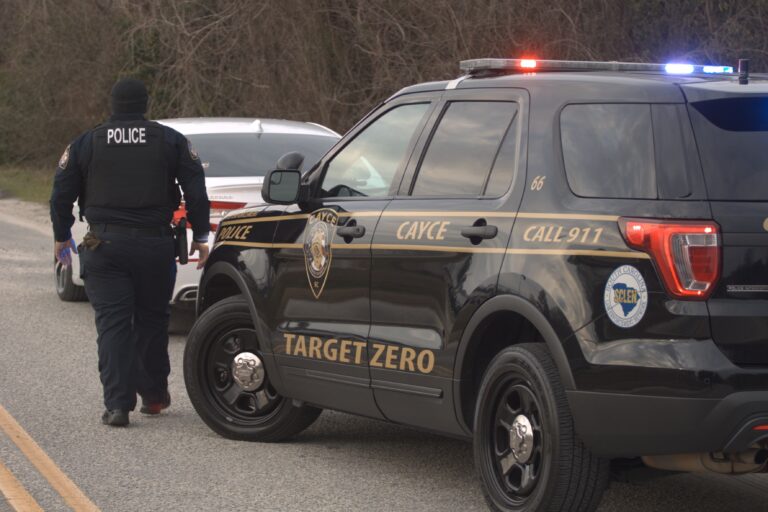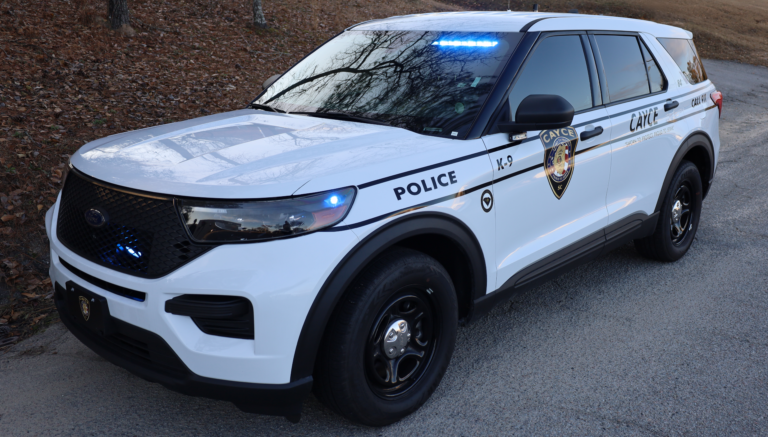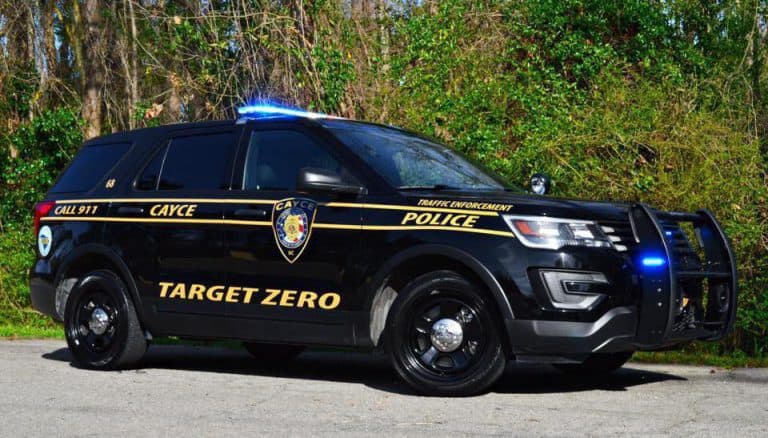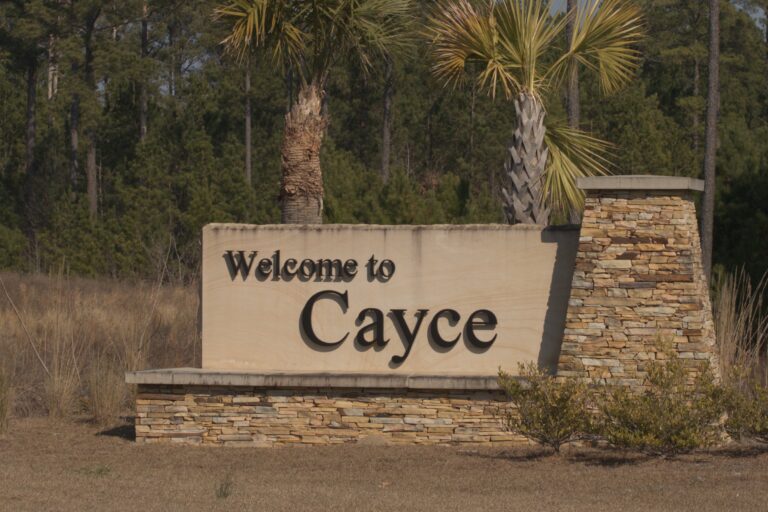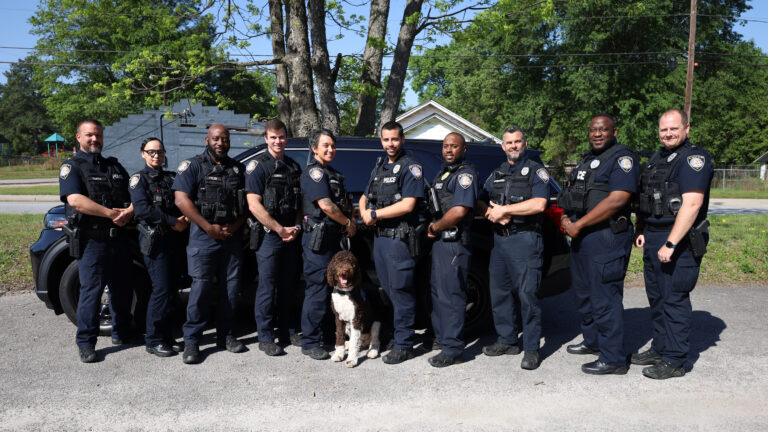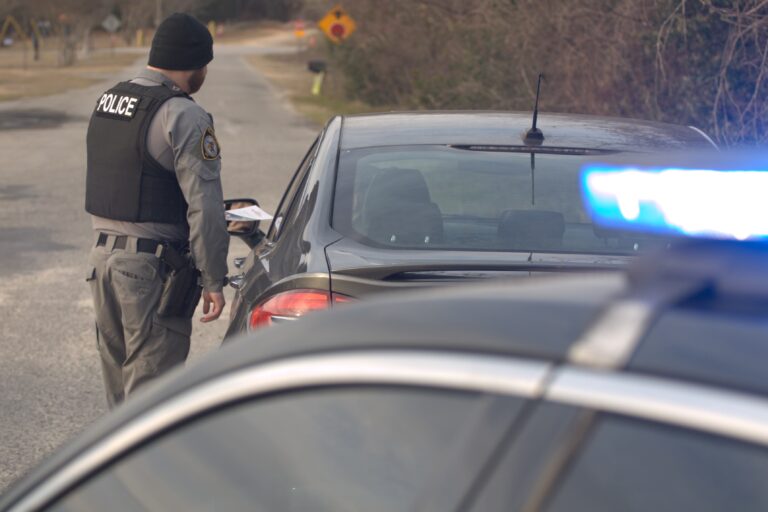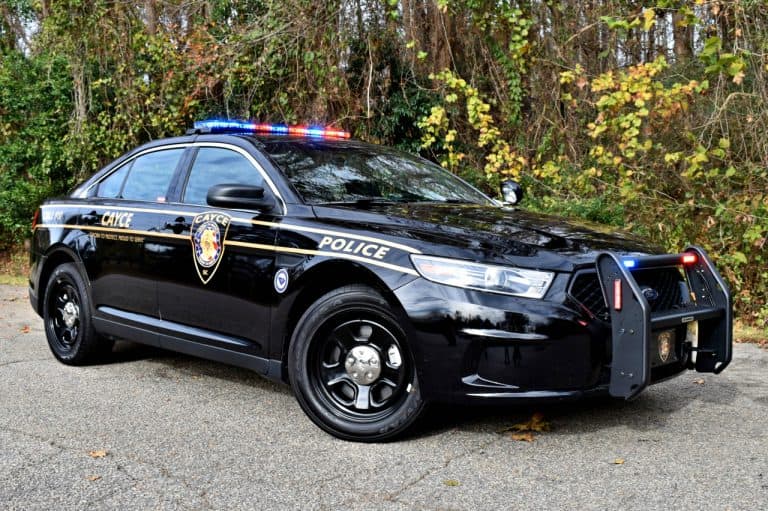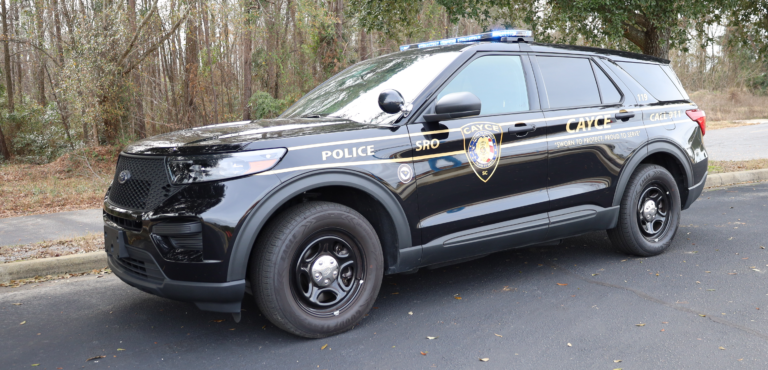 We are now accepting applications for OPEN positions listed below. Click on the "View job description" link under the job title for access to the job description and any additional information.
Original applications may be submitted via mail, email, fax or may be dropped off behind City Hall in the employment drop box or drive-up window. Applications and/or questions regarding job vacancies will not be accepted or answered through Facebook or Facebook Messenger. ALL original hard copies of applications must be signed and returned to the City of Cayce prior to an interview. ALL applicants must have a valid SC driver's license and will be required to provide a 10 year SC DMV driving record at interview.
EQUAL OPPORTUNITY EMPLOYER
The City of Cayce is an Equal Opportunity Employer and is an At-Will employer as allowed by applicable state law. Employment At-Will means that regardless of any provision in the application, if hired, the city or the employee, may terminate the employment relationship at any time, for any reason, with or without cause or notice.
City of Cayce benefits include SC State Retirement, Paid Health Insurance, Vacation and Sick Leave accruals and Paid Holidays.
Pay Bands
We are currently accepting applications for the following positions