Criminal Investigative services
      The Criminal Investigative Services Division of the Cayce Police Department is responsible for investigating criminal offenses that occur within the city limits of Cayce, South Carolina. Each investigator has experience with and receives advanced training for investigative specialties such as arson, property crimes, inter-personal crimes, financial crimes, computer crimes and violent crimes. The Criminal Investigative Services Division also provides victim's advocacy with personnel trained specifically to connect crime victims with appropriate resources.
      The Cayce Police Department also partners with other area law enforcement agencies to provide investigators that form the Midlands Area Gang Task Force (MGTF) and the Lexington County Narcotics Enforcement Team (NET). One of our investigators also investigates cases as part of the South Carolina Attorney General's Task Force involving Internet Crimes against Children (ICAC).
      Our staff regularly communicates with the State Law Enforcement Division as they assist with evidence analysis, intelligence gathering and criminal investigations that cross outside our jurisdictional boundaries. The division also works closely with the Columbia, SC offices of the Federal Bureau of Investigation, the Drug Enforcement Administration, the U.S. Marshal's Service, the U.S. Bureau of Alcohol, Tobacco and Firearms and the U.S. Secret Service.
      All investigators are assigned cases that are referred from the Patrol Division, received directly from our community, or are referred to our agency by other law enforcement or regulatory agencies.
      Each investigator is trained to handle all types of investigations such as thefts, assaults, domestic violence, crimes against children, burglaries, robberies, bank/financial crimes, and homicide/death investigations. Investigative personnel are on-call 24 hours a day, 7 days a week to assist the Patrol Division with any incidents outside the scope of patrol duties. Investigators also provide prisoner transport for offenders that are arrested outside the City of Cayce. 
      Our investigators also present cases for prosecution to the 11th and 5th Circuit Judicial Solicitor's Office. Our outstanding reputation and close working relationship with their staff help us successfully prosecute our cases and hold offenders accountable for their actions. It is the goal of the Criminal Investigative Services Division to professionally and thoroughly investigate and present the facts of each case in an effort to provide justice for victims and our community.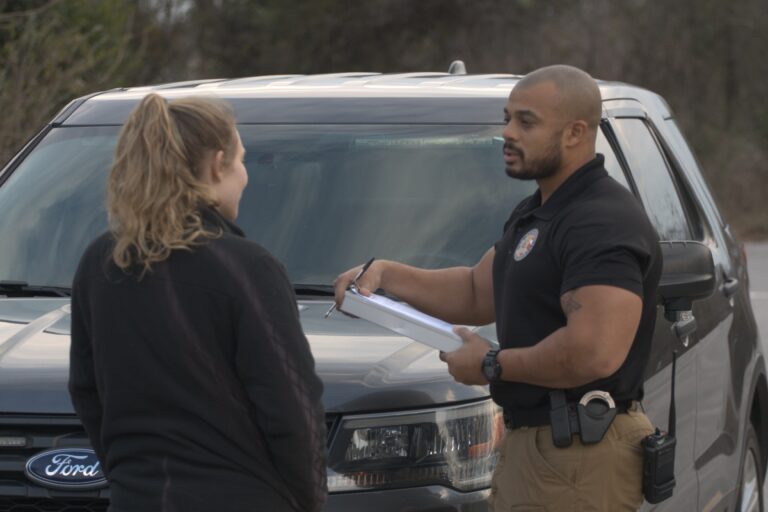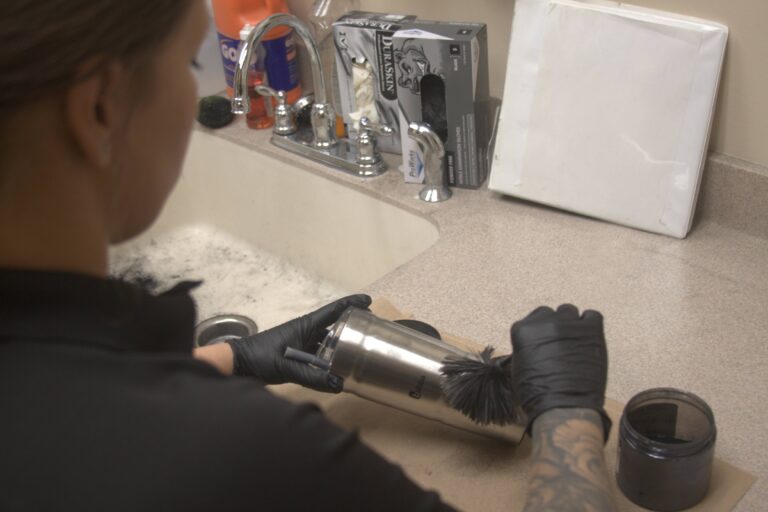 Criminal Investigations Team